https://gogreengiveback.com/donate-your-event-clothes
Event Clothing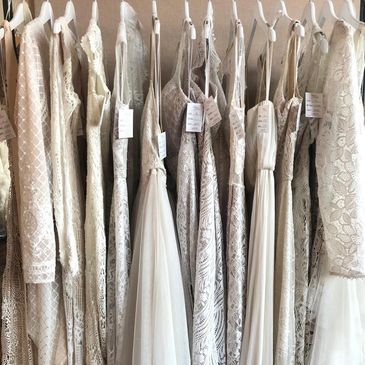 Brides for a Cause – Portland, OR
Brides for a Cause is a nonprofit organization that collects and resells wedding dresses to raise funds for charity. Since 2012, we have supported a variety of local and national nonprofits that help women!
Each year, we partner with various local and national 501(c)3 nonprofit organizations to provide financial support. Types of beneficiaShow MoreFind out more
Donate your event clothing
Your beautiful event wear can be donated to some wonderful organizations who give it to someone else or repurpose it into something meaningful.
Island angel gowns by Trisha
Donate your wedding dress to this amazing organization. This ALL FREE organization recycles and transforms wedding gowns into gorgeous tiny "angel gowns" for babies who pass away before/after birth. Consider donating your dress today and make a difference in the lives of others. Angel gowns not only provides this repurposing service but Show MoreFind out more
ali's prom project – WA
Looking to donate your bridesmaid or banquet dress? Here is an amazing nonprofit that gives dresses to girls who lack the finances to purchase a prom dress. With over 10,000 children in foster care in Washington State, and the average cost to send one child to prom being over $900, many foster teens report missing prom purely for financiShow MoreFind out more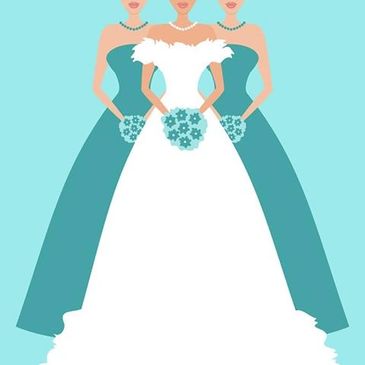 fairytale brides – md
At Fairytale Brides on a Shoestring, your dress is more than just a dress–your dress is someone else's fairytale ending. Help us "Empower Women one Dress at a Time." Our dresses arrive to our store from designers, other bridal salons, and donations from generous individuals. All dresses are heavily discounted off the retail price, with soShow MoreFind out more
Donate event wear
Donate dress
GoGreenGiveBack
Copyright © 2018 GoGreenGiveBack – All Rights Reserved.